Internet Services
IT and Telecoms
The pace of change in the IT and telecoms industry is almost overwhelming and makes it very difficult for companies to keep up with potentially important technical developments. To stay competitive, businesses cannot afford to ignore technology.
So much of modern commerce is now reliant on an internet connection, be it wired or wireless or delivered over the mobile telephone networks.
Take Advantage of The Cloud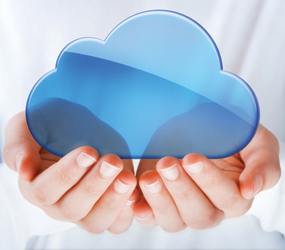 Polaris Telecoms specialise in providing high performance, internet access solutions for organisations across the UK. Our business grade networks are optimised for commercial users, enabling them to take advantage of data, cloud computing, WAN connections, VoIP and video conferencing.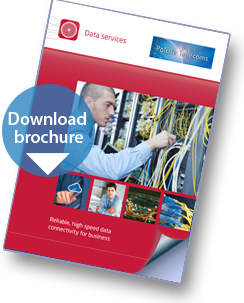 * To find out more about the unique benefits of our data service, click on the download link icon to the right.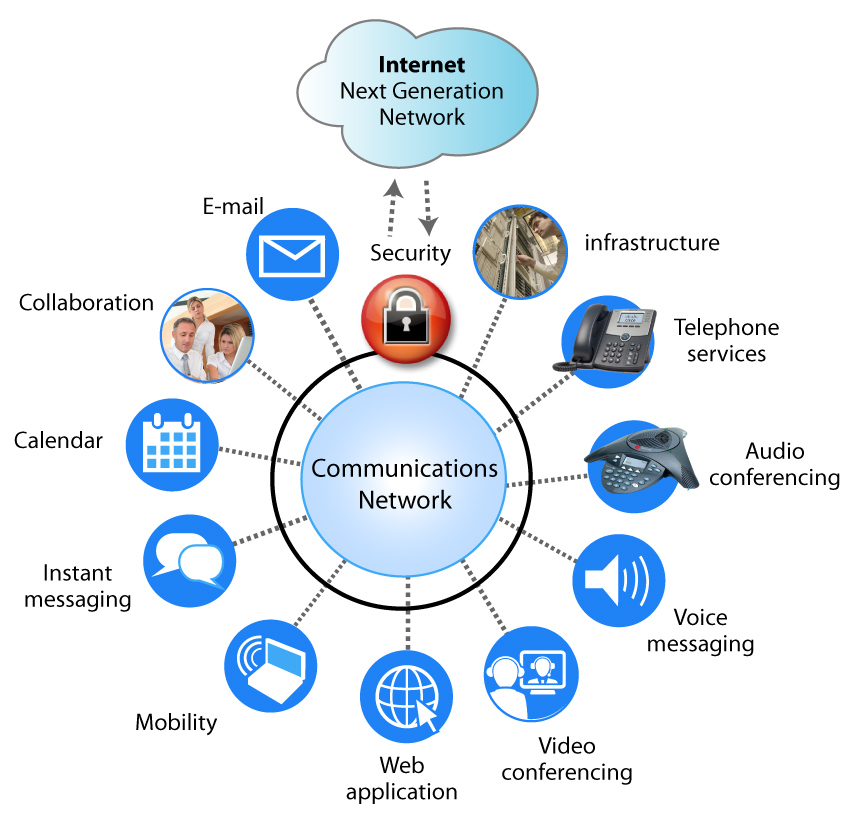 Our family of high speed IP connectivity services provide fast access to Next Generation Networks and the interent, enabling you to meet your ever increasing bandwidth needs. Take advantage of what cloud-based services can offer your business.